Experience Awe, Flow & Stillness to Connect with Your True Self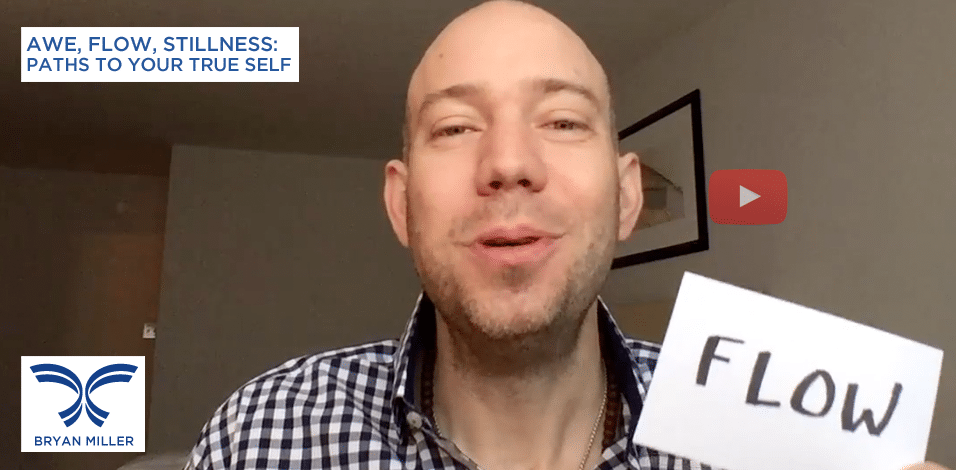 These three states are ways of tapping into and turning on the experiencing of connecting with your true self. It's not that one state is better than the other. The question is, which states help you to produce the results you want? To generate the outcomes that are important to you? To experience the emotions that you want? To have the quality of life you want?
Watch the video to learn more or join me for a Productivity NOW! workshop for a deeper discussion.
Subscribe to my YouTube Channel
Watch Video on YouTube:
Living in a State of Awe, Flow and Stillness
---
What are you waiting for?
Let's improve our lives, relationships and careers!
Join me on Thursday, April 14th or May 11th 2017
Productivity Now Workshop
Jordan Commons Office Tower, Sandy Utah
[maxbutton id="9″]
Come solo. Bring a friend or family member. Send a group or team.
[maxbutton id="9″]