Exploring "Happy for No Reason!"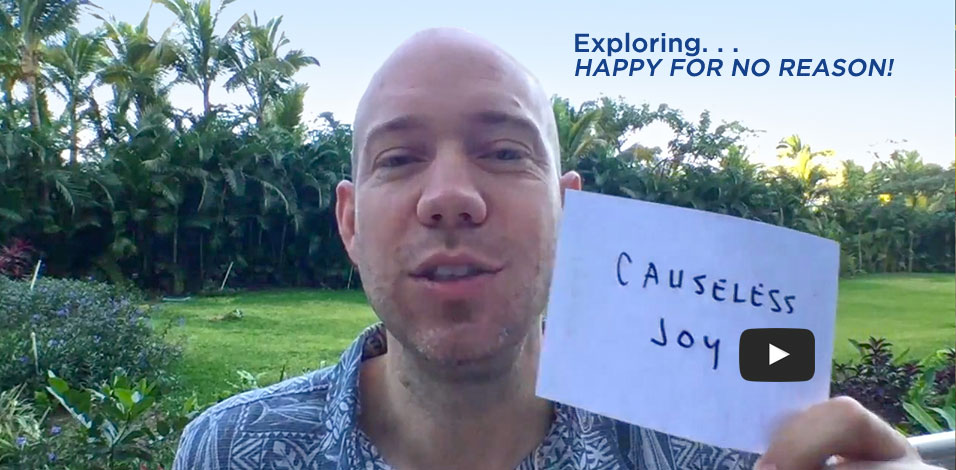 In this video, I explore Marci Shimoff's book, "Happy for No Reason."
I begin with a discussion of the different states of unhappiness and happiness. Many people live in a condition in which they are simply unhappy. These people might fit into a box. They will be unhappy no matter what.
Then you have people who are happy for what Marci calls "Happy for a Bad Reason" or "Happy for a Good Reason." The challenge with these states of happiness is that they are conditional and can be temporary and fleeting.
The next state of happiness is something that Marci talks about as our natural state. She calls it "Happy for No Reason." What I love about this idea is that happiness is our natural way of being.
Watch this video to learn more.
Check out Marci's book here: http://happy4noreason.com/
Subscribe to my YouTube Channel
Watch Video on YouTube:
Exploring "Happy for No Reason!"
---
What are you waiting for?
Let's improve our lives, relationships and careers!
Join me on Thursday, April 14th or May 11th 2017
Productivity Now Workshop
Jordan Commons Office Tower, Sandy Utah
[maxbutton id="9″]
Come solo. Bring a friend or family member. Send a group or team.
[maxbutton id="9″]