An Irish Cowboy Talks About The Shadow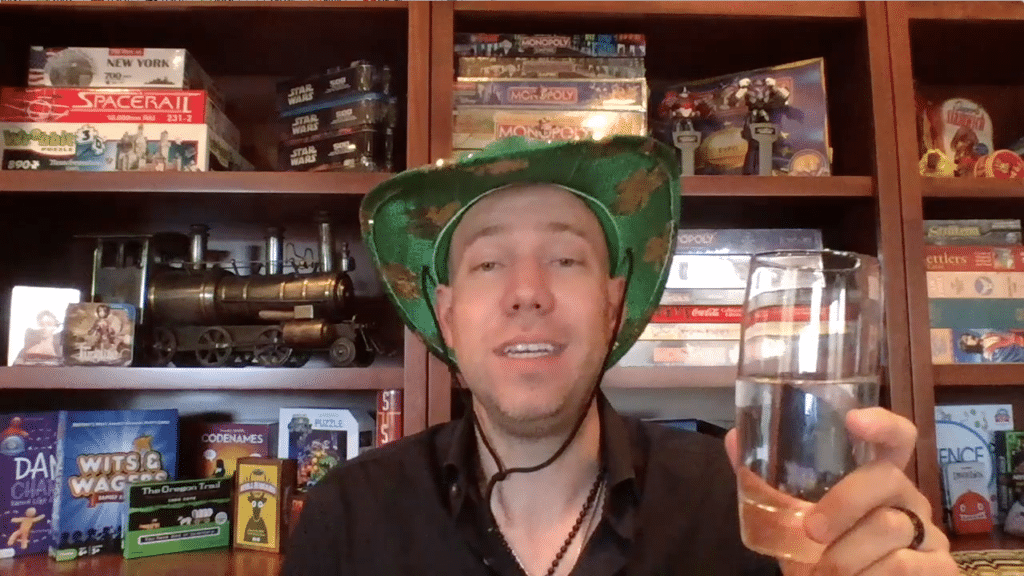 Hello, my internet friends! I know you might have a bit of a hard time paying attention to anything I say while I'm wearing this awesome Irish cowboy hat. Well, Happy St. Patrick's Day!
One thing I'm really excited to share with you today is, I recently made the declaration to be the world's leading expert on good living. If you're like me, you might be asking, "What does that mean?"
Subscribe to my YouTube Channel
Watch Video on YouTube:
An Irish Cowboy Talks About The Shadow
---
What are you waiting for?
Let's improve our lives, relationships and careers!
Join me on Thursday, April 14th or May 11th 2017
Productivity Now Workshop
Jordan Commons Office Tower, Sandy Utah
[maxbutton id="9″]
Come solo. Bring a friend or family member. Send a group or team.
[maxbutton id="9″]