Everything In Your Life Is A Choice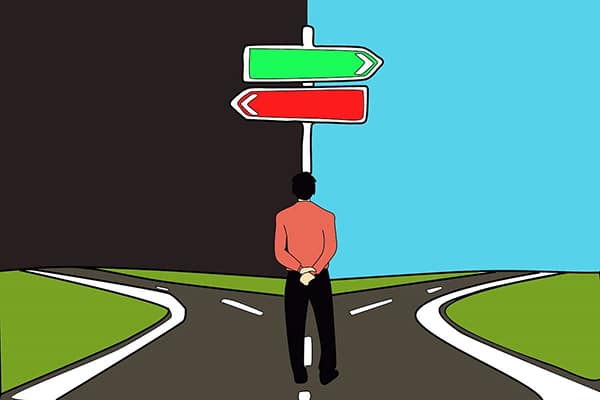 Help you LIVE A GOOD LIFE
Own Your Power to Choose
When you get right down to it, pretty much everything in your life is a choice.
A teacher once explained it to me this way, "In life there are only two things you HAVE to do: you have to defecate, and you have to die."
Crass? Maybe. Liberating? Definitely.
Closely observe your speaking. See if you give up your power to choose – to live a self-determined life – by using and believing statements like you "have to," "should," "can't," or "must."
What if you lived instead from the position that there are simply CHOICES and CONSEQUENCES?
Help you BE A GREAT COACH
Invite Your Clients to Be Accountable, Let Them Figure Out How
Imagine yourself near the end of a productive coaching session with a client.
You've established rapport, helped your client clearly articulate their desired outcome and brainstormed possible strategies and actions.
You could end the call there. Many coaches do. You and your client might even feel good about yourselves and your relationship.
But feelings, in and of themselves, don't translate into results.
Just as effective salespeople ASK FOR THE SALE, effective coaches INVITE THE COMMITMENT.
Then they let their clients define their commitments and how they'll hold themselves accountable.
Help you EARN RECOGNITION AND MONEY
Write Your Website to Include Sales Pages
Treat your website visitors like guests.
Introduce yourself.
Offer something of value.
Know who they are, what problems they have, and what their dreams and desires are.
Have a product or service that solves their problems or helps them realize their dreams or desires.
Anticipate and answer their questions.
Introduce them to other people you have helped by providing "social proof."
Have a clear call to action – invite them to build a relationship and to do business with you.
Make it easy for them to contact you and encourage them to do so.
If you'd like the School for Good Living blog sent to your inbox each week,