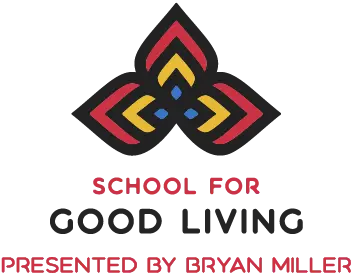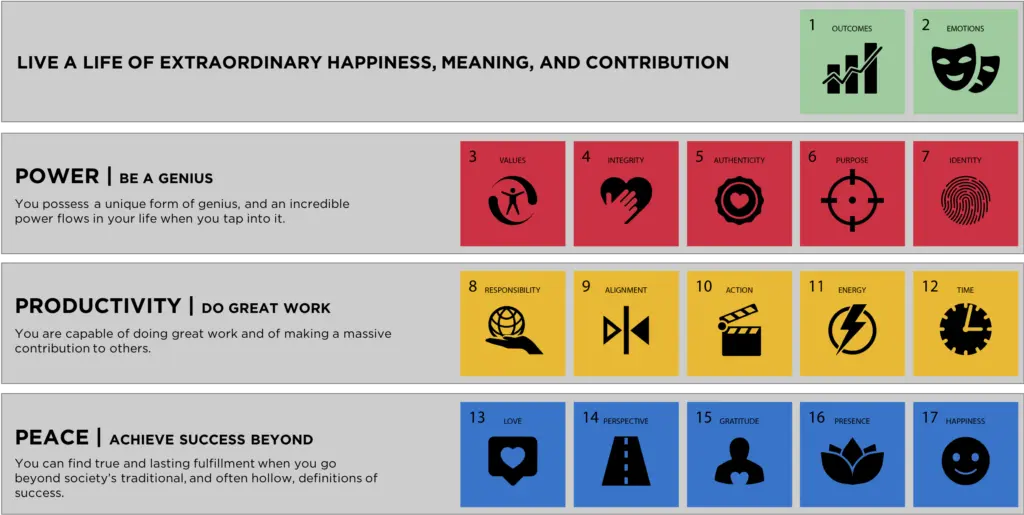 Brilliant has recently launched the School for Good Living. Within the School, he has created an online group coaching Transformational Coaching Program. The promise of the course is to help participants create a life of happiness, meaning, and contribution. Many want to make a difference, they want to contribute, and they think they can - but they are held back by not knowing how. The Transformational Coaching Program provides the principles to guide participants and instill in them the faith to believe: I can. I do. I am.
This 36-week online group coaching course is divided into three sections:
SECTION 1 focuses on power
Power: Live with clarity about who you are, what you want, and why you're here.
SECTION 2 focuses on productivity
Productivity: Do more, in less time, with less stress and more fun.
SECTION 3 focuses on peace
Peace: Appreciate and enjoy every moment of every day; love fully and live well.
Learn more about the
School for Good Living
here
.