Are you ready to live the life you were meant&nbspto&nbsplive?

A life of happiness and contribution.

A life of Good Living.
FIVE FACETS OF GOOD LIVING REGISTRATION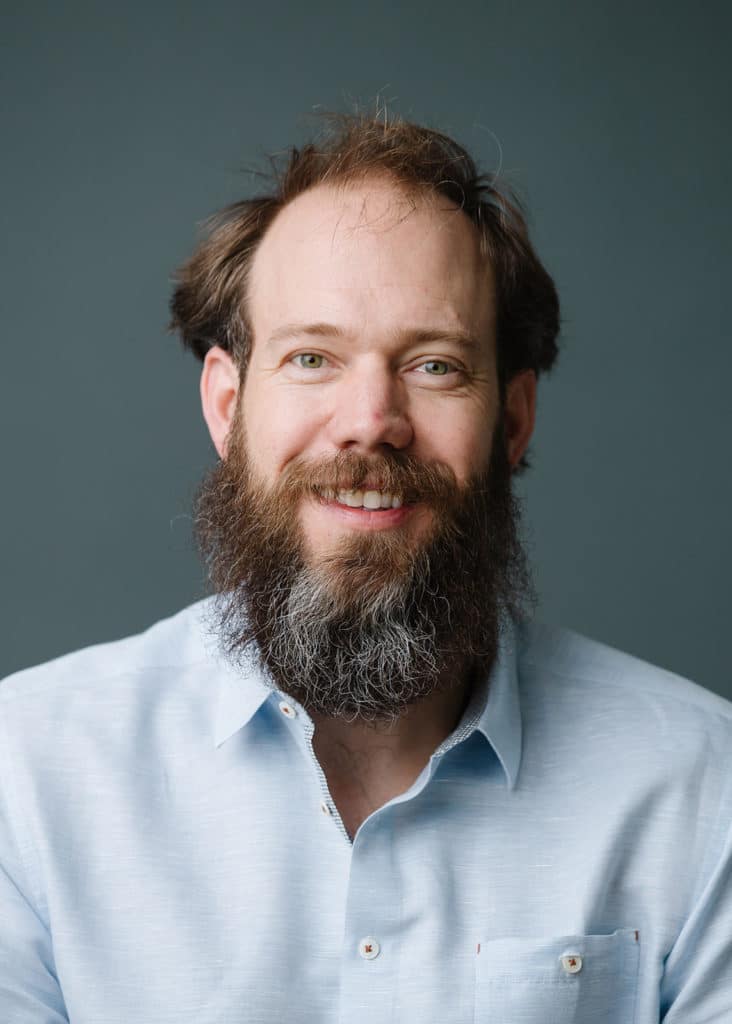 Live a Good Life. Start Here.
Before you can get what you want, you have to know what you want. You've also got to be honest with yourself about where you are and what's holding you back.
Complete the Five Facets of Good Living Assessment in as little as 3 minutes to get clarity about what you truly want to BE, DO and HAVE in every area of your life.
Then schedule a coaching conversation with Brilliant, a master coach and the founder of the School for Good Living, to get the accountability and momentum that will help you live a good life.
It's free, confidential and there's no obligation.
Sign Me Up! [gh_form id="177"]
Every bit of time and energy you put into this program will be returned ten-fold in personal growth.
This program helped me move closer to being who I really want to be. It improved my relationship with my family...and equipped me with tools for personal growth.
The highlight of the program was the people I got to know, the connections that were made.
The [Transformational Coaching Program] helped me understand me - who I was, who I wasn't, what I truly cared about, what I truly wanted to achieve.
If you're struggling for direction, this course can help you find it.