No matter what has or hasn't happened in your life, you can orient yourself toward your purpose at any moment.
About School for Good Living
In 2009, our founder, Brilliant Miller, was stuck. Wondering if his life had meaning, Brilliant devoted the next several years to discovering what it means to be successful and fulfilled. With the help of Tony Robbins, Sadghuru, Deepak Chopra, Marshall Goldsmith, and others, he found meaning and purpose for himself. With that meaning and purpose, Brilliant created School for Good Living as a place to share his passion and enrich the lives of others.
As a b-corporation, we exist with a desire to empower others through our clients. Part of this effort, and mentioned in numerous podcast episodes, School for Good Living is actively involved as a lender on kiva.org. Kiva is a nonprofit organization that helps businesses around the world get the financial support they need through crowdfunded microloans. To learn more, visit their website.
School for Good Living is a wisdom school to help seekers live skillfully and discover how to live a life of happiness, meaning, and contribution. With our variety of programs and offerings, we have something for everyone. As seen below, we have developed coaching fit for nearly every lifestyle.
If you have a hunger for personal development and breakthrough growth, look no further than Life's Best Practices Breakthrough Coaching.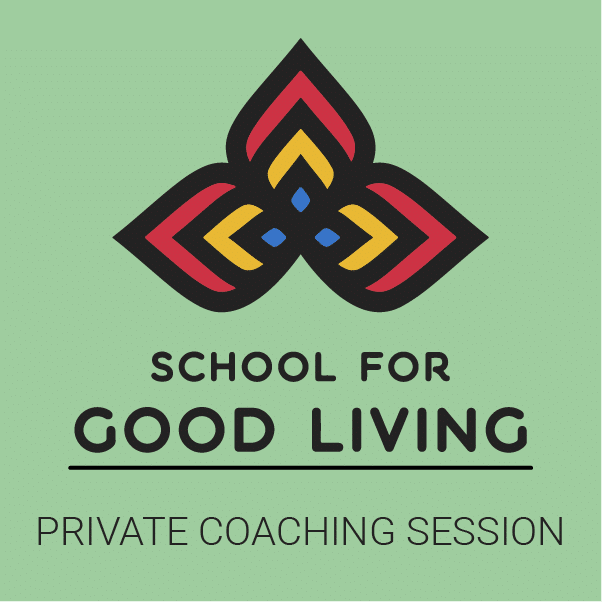 1-on-1 Coaching with Brilliant
or one of our Associate Coaches

Schedule what works with your schedule
Personalized for your outcomes
[Brilliant] has helped me to adjust my behavior to improve my relationships, my leadership and the fulfillment I take from life!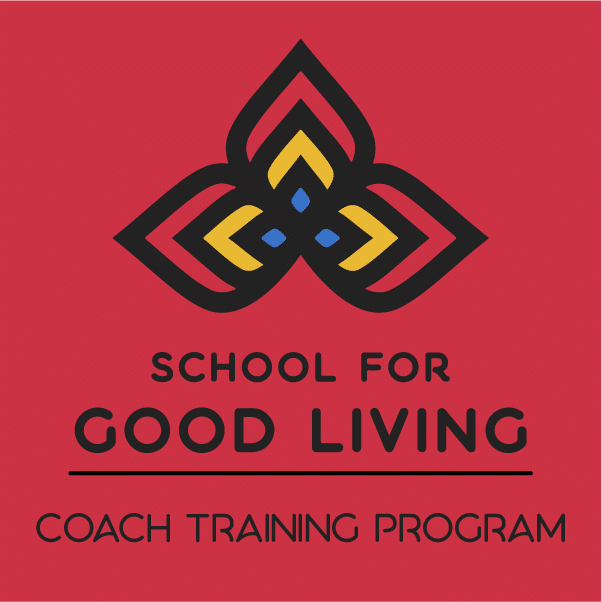 2.5-day Intensive
Grow your coaching skills and income

Gain Experience, Attract Clients,
Accelerate Revenue
It's given me more confidence in my own abilities and my own thoughts.