Are you interested in booking Brilliant as a keynote speaker for your next convention, retreat, reunion, or social?
Loved by crowds big and small, Brilliant is an experienced speaker with a story and enthusiasm tailored to your setting.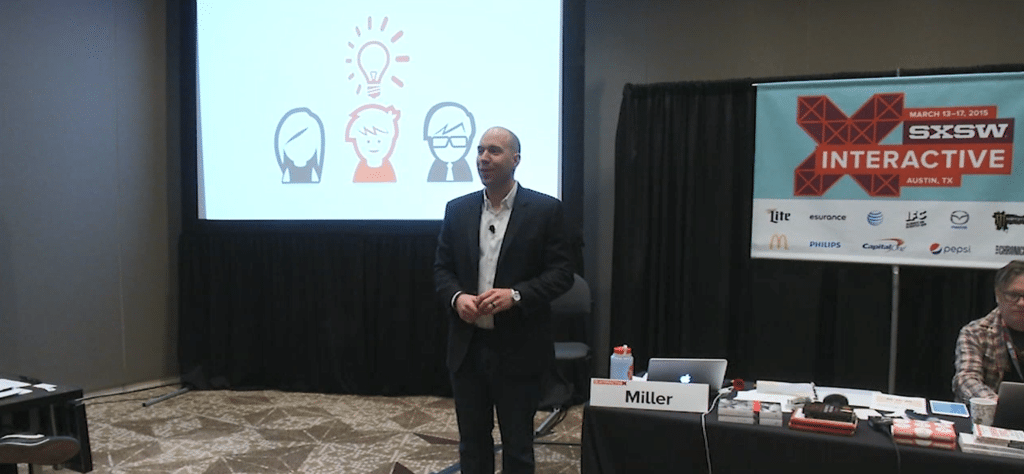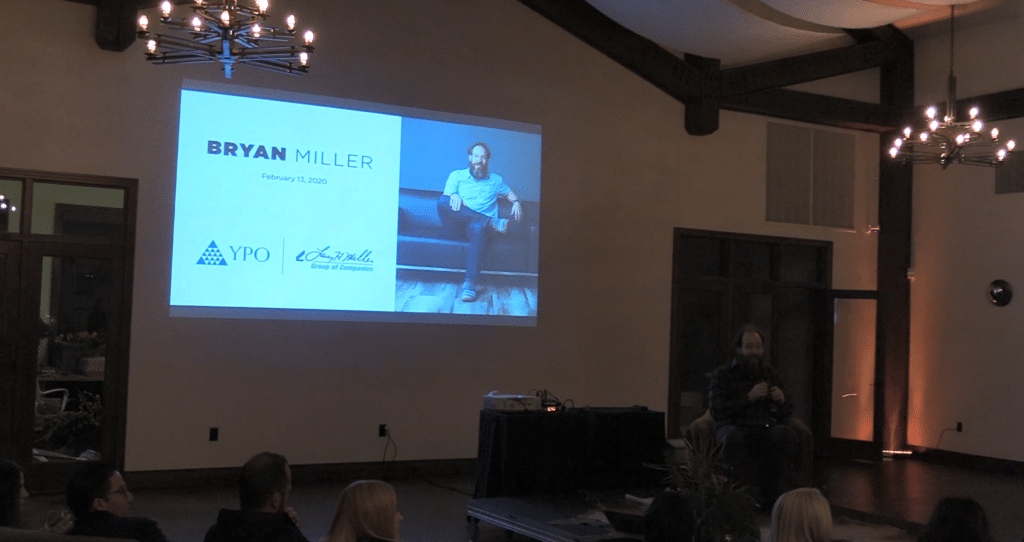 After years of study with gurus around the world, Brilliant has a wealth of understanding and insights about success and purpose in life.
Brilliant is committed to sharing what he has, knows, and loves in ways that help achievers live with greater happiness, meaning, and contribution.
Brilliant's session "Profit vs People Paradox" was thought-provoking, unique and highly relevant. He presented the material in an engaging and easy-to-follow manner. His concept of "measuring yourself against yourself" is a game changer. I unequivocally highly recommend Brilliant for in-person or virtual speaking.
Brilliant shared the key insights and practices that he teaches at the School of Good Living with the founders at our Women's Startup Academy. He also shared his own personal journey as a founder and coach to elucidate these lessons. Our founders learned about intentionality, achieving purpose, and creating their own path to fulfillment. They discovered the power they have in their unique life experiences and skills.
A handful of his past engagements:
Fluid
Salt Lake Rotary
The Falls South Building
Family Business Network (FBN) Family Forum
Transitions Conference presented by Family Business Magazine