A Story to Help You Develop Your Integrity Superpower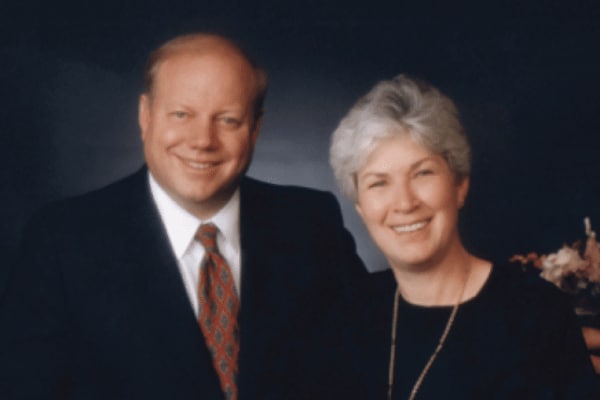 In the fall of 1968, a man named Don bought a truck from a dealership in Salt Lake City.
As part of the transaction, Don paid for a trailer kit to be installed on the truck.
When he called to see if it was ready for him to pick up, he was disappointed to learn that the trailer kit had not yet been installed.
This was a problem for Don because he'd made plans to go horseback riding in the Uintah Mountains the following day and he needed the truck to pull his trailer.
Someone at the dealership assured him that it would be ready for him later that evening and invited him to stop by to take it home.
When Don arrived at the dealership, he was frustrated to find it closed and all the lights turned off.
As he was getting ready to leave, disappointed, he noticed a single light in the back of the service department.
He walked to the back and found a dealership employee—my dad, Larry Miller, whom he had never met—underneath his truck, installing the trailer kit.
Larry finished the installation without a begrudging word about staying late to finish the job.
Don drove away in the truck that night and owned it happily for many years.
They didn't know it at the time, but Don and Larry would become lifelong friends, and they eventually developed a professional relationship.
For many years, Don provided insurance services to cover Larry's growing businesses.
Don shared this story with me when I interviewed him for Behind the Drive.
It's just one of many that I heard about Larry's integrity. Larry's words and actions were congruent. Or, you might say, his "Say/Do" ratio was high.
People who live with integrity are happier, more productive, and at peace with themselves.
In some ways, integrity is like a superpower. And the good news is that this superpower is available to everyone.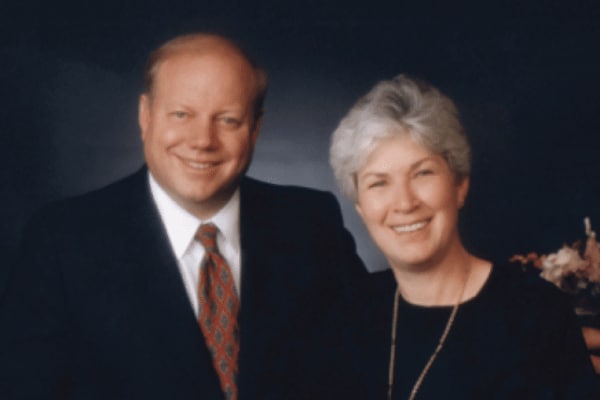 Sign up for our newsletter to have Three Point Thursday sent directly to your inbox and to be notified about new podcast releases and other news & events!
Live a good life. Be a great coach. Earn recognition and money.
Sign up for free newsletters, podcast announcements, event notifications, and more! Indicate your preferences below. You can change your subscription preferences or opt-out at any time.