Earth Is Our Only Shareholder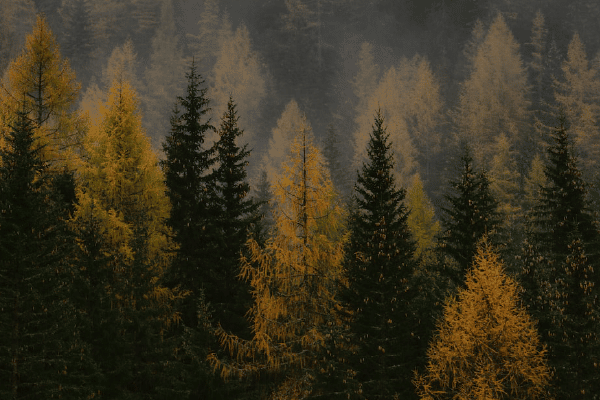 A Company in Business to Save Our Home Planet
Yvon Chouinard, founder of Patagonia is one of my heroes.
I love that he "accidentally" created a massive company (more than $200M in revenue last year) from his passion of mountain climbing.
His book Let My People Go Surfing: The Education of a Reluctant Businessman is an inspiring look at how to grow a business that customers love with passion and purpose.
Yvon has long been concerned with climate change and ecological devastation and has donated money and supported causes to help the Earth heal.
But he's wanted to do more.
He thought about selling his company and donating the money. But that didn't seem quite right.
In his words, "Truth be told, there were no good options available. So, we created our own."
Here's how he explains what he decided to do:
"100% of the company's voting stock transfers to the Patagonia Purpose Trust, created to protect the company's values; and 100% of the nonvoting stock had been given to the Holdfast Collective, a nonprofit dedicated to fighting the environmental crisis and defending nature. The funding will come from Patagonia: Each year, the money we make after reinvesting in the business will be distributed as a dividend to help fight the crisis."
Or, as Patagonia explains, "Earth is our only shareholder now."
You can read the whole ownership statement here.
Yvon also says, "If we have any hope of a thriving planet—much less a business—it is going to take all of us doing what we can with the resources we have."
As Max Lucado said, "No one can do everything, but everyone can do something."
And Ronald Reagan said, "Never let the things you can't do stop you from doing what you can."
Let us all do what we can.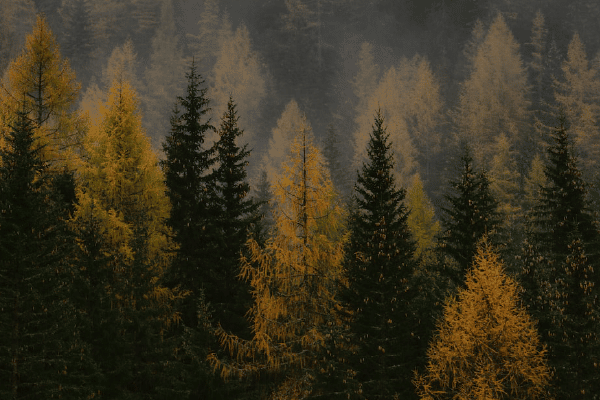 Sign up for our newsletter to have Three Point Thursday sent directly to your inbox and to be notified about new podcast releases and other news & events!
Live a good life. Be a great coach. Earn recognition and money.
Sign up for free newsletters, podcast announcements, event notifications, and more! Indicate your preferences below. You can change your subscription preferences or opt-out at any time.