How to Change Your Career to Align Your Passion, Purpose and Profession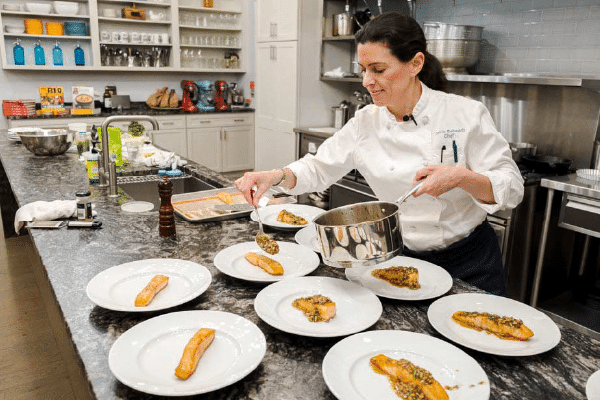 Thinking of changing careers? Starting your own business? Making your side hustle your main hustle?
Talk to someone who's been there and done that, or better yet is doing that right now!
PivotPlanet.com can help.
Formerly called Vocation Vacations, I first learned about PivotPlanet in Dan and Chip Heath's book The Power of Moments: Why Certain Experiences Have Extraordinary Impact.
The Heath brothers share a story about a woman named Lea who worked at an animal hospital but couldn't see a future for herself there.
She loved to bake, and through PivotPlanet was able to "test drive" her dream job, opening a bakery, by flying to Portland, Oregon to work with the owners of a bakery and chocolate shop.
If you have a dream to become something like a winemaker, journalist, doctor or farmer, PivotPlanet can help you connect with someone with experience and expertise who can answer your questions about what it's like, how to get started and what to watch out for.
Hundreds of experienced advisors conduct one-on-one sessions via phone, video conference or in person. Sessions start at $50, which seems like a bargain considering the significance that comes with changing one's career.
It might turn out to be a great investment in your future.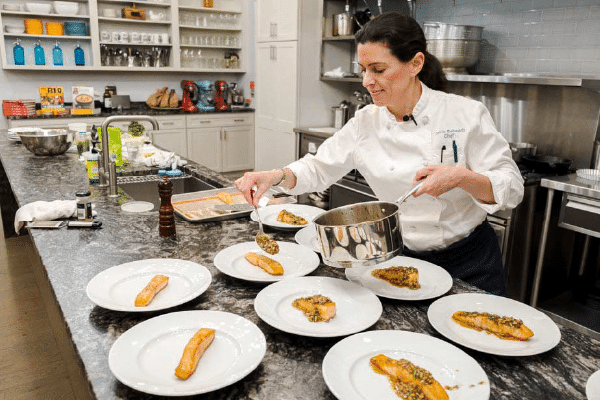 Sign up for our newsletter to have Three Point Thursday sent directly to your inbox and to be notified about new podcast releases and other news & events!
Live a good life. Be a great coach. Earn recognition and money.
Sign up for free newsletters, podcast announcements, event notifications, and more! Indicate your preferences below. You can change your subscription preferences or opt-out at any time.