Mind Management, Not Time Management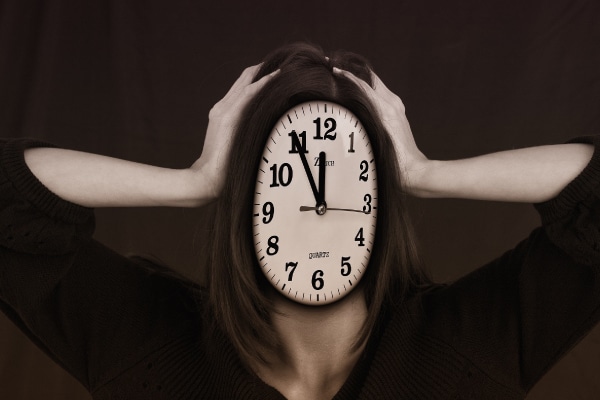 David Kadavy is the author of Mind Management, Not Time Management: Productivity When Creativity Matters (Getting Art Done).
I love the honesty and insight David shares in this book about his journey to being "a creative" and living a creative and fulfilling life. He describes years spent following the same path that many of us have devoted ourselves to—learning more tips, tricks, hacks and systems to optimize our productivity and efficiency. (It's part of what helped him start a company that he later sold to Google.)
After years of this, he writes, "I had discovered that making progress [writing] wasn't so much about having the time to write. It was about being in the right state of mind to do the work at hand. I had discovered that today's productivity isn't so much about time management as it is about mind management."
Amen. How often it seems that our obstacles to productivity, creativity and contribution are "out there," when in reality the greatest challenge we face is our own psychology.
It's from this experience that David explains, "In this book, I share a cohesive and flexible system for managing creative energy. This is my proposal to humanity to let go of the notion that we can squeeze more from our time. Instead, let's think about how to get more from our minds."
David is also host of the Love Your Work podcast, on which he interviews insightful thinkers like Dan Ariely, David Allen, Seth Godin, James Altucher and more. David will soon be a guest on the School for Good Living Podcast.
I'm looking forward to my conversation with David because I see him as a kindred spirit.
In episode 200 of his Love Your Work podcast, he says, "I just want to read about the things that interest me, have conversations, use it all to inform my understanding of the world, and share what I've learned."
I'm glad and grateful that David is doing just that.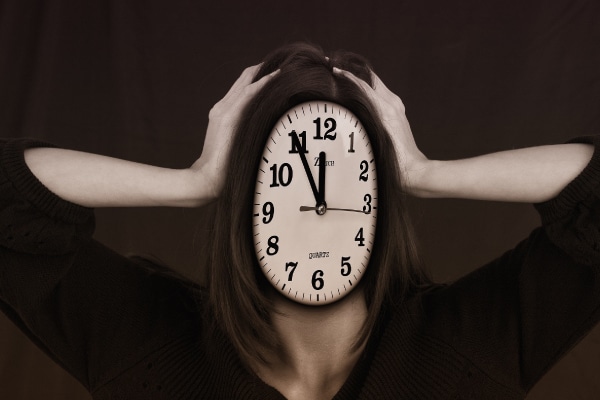 Sign up for our newsletter to have Three Point Thursday sent directly to your inbox and to be notified about new podcast releases and other news & events!
Live a good life. Be a great coach. Earn recognition and money.
Sign up for free newsletters, podcast announcements, event notifications, and more! Indicate your preferences below. You can change your subscription preferences or opt-out at any time.