Remembering The Inspiring Content from Books You've Read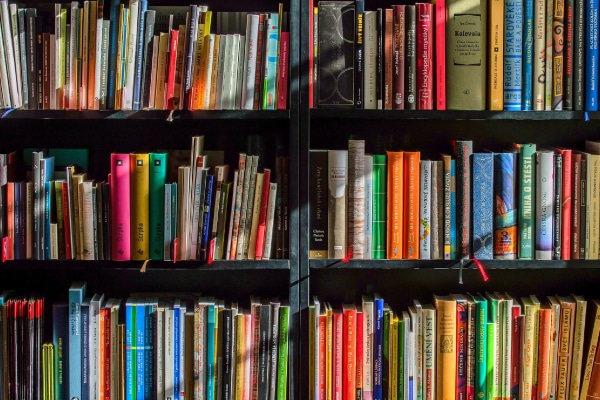 Dani Saveker is a master life coach who created Visual Synopsis, a site where she catalogs inspiring content from books she reads with the aim of making it simple, memorable and beautiful.
Browsing this site, I find value in three ways.
First, I'm inspired by the way that Dani combines her gifts and shares them with others—her creativity, design, organization and note-capturing ability from books, workshops and presentations in a visual way.
Second, I appreciate having a colorful and fun reminder of content from books I've read but haven't revisited in a while.
Third, I discover new books that I haven't yet read, and get enough of a peek into their content to determine if I want to read them.
Thank you Dani!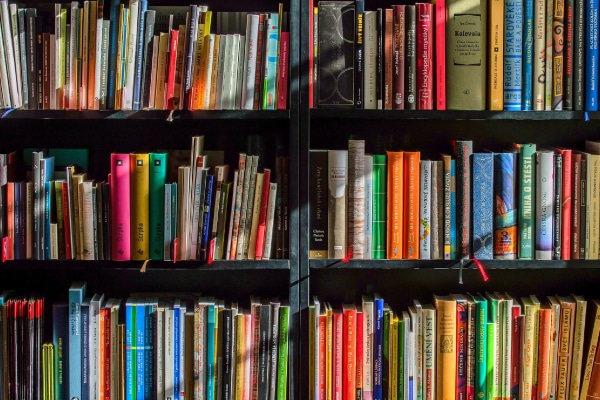 Sign up for our newsletter to have Three Point Thursday sent directly to your inbox and to be notified about new podcast releases and other news & events!
Live a good life. Be a great coach. Earn recognition and money.
Sign up for free newsletters, podcast announcements, event notifications, and more! Indicate your preferences below. You can change your subscription preferences or opt-out at any time.