Showcasing Nature in Its Colorful Glory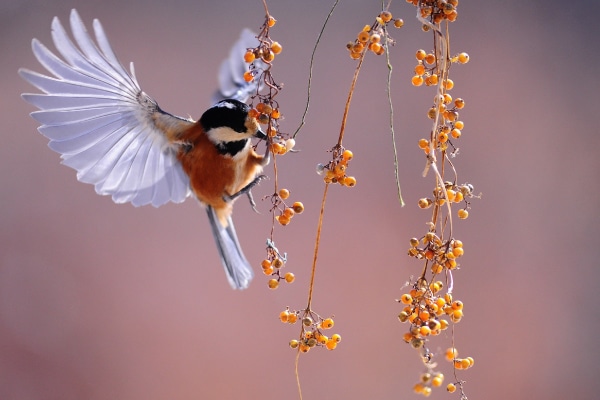 Life in Color with David Attenborough uses innovative technology to explore nature from a fresh perspective to show how animals use color to survive and thrive in the wild.
You have to see it for yourself to understand how awe-inspiring and beautiful it is.
This docuseries, as it says on the tin, is hosted by Sir David Attenborough.
If you don't know him, Attenborough's Wikipedia page explains: "He has advocated for restoring planetary biodiversity, limiting human population growth, shifting to renewable energy, reducing meat consumption, and setting aside more areas for natural preservation. He considers his 2020 documentary film, David Attenborough: A Life On Our Planet his personal witness statement of his life and the future."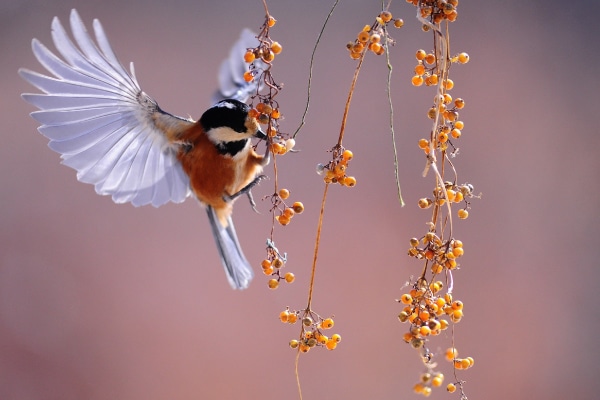 Sign up for our newsletter to have Three Point Thursday sent directly to your inbox and to be notified about new podcast releases and other news & events!
Live a good life. Be a great coach. Earn recognition and money.
Sign up for free newsletters, podcast announcements, event notifications, and more! Indicate your preferences below. You can change your subscription preferences or opt-out at any time.