The Change Our World Needs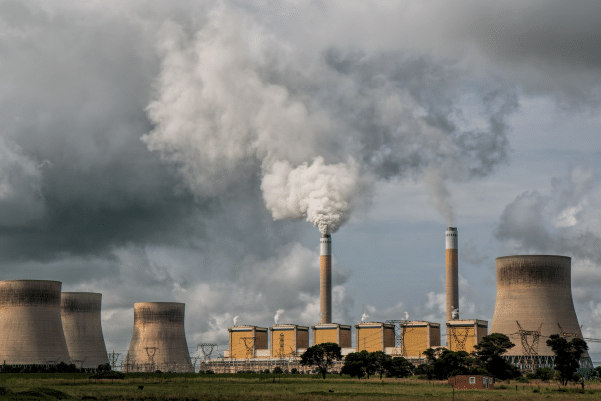 "We know things in the core of our being that we have not necessarily been taught, and some of this deep knowing may actually be at odds with what our society or religion has tried to teach us."
and…
"The crises that we are in the midst of today, whether ecological, political, or societal, stem from the fact that we treat the earth and one another as less than sacred."
I found these insights, along with many other profound ideas, in Sacred Earth, Sacred Soul: Celtic Wisdom for Reawakening to What Our Souls Know and Healing the World by John Philip Newell.
John Philip is founder of Earth & Soul, a Celtic initiative of study, spiritual practice and compassionate action. Its School and Pilgrimages are designed to nurture a vision of the earth and every human being as sacred and to enable the work of healing in our lives and world.
Reading John Philip's book, I could see that no technology, innovation, legislation, policy or leader will save us from ourselves or prevent us from making this planet uninhabitable. If anything will, it will be a change in the way we see and relate to one other, nature and the world.
I'm grateful that John Philip has accepted an invitation to be on the School for Good Living Podcast soon.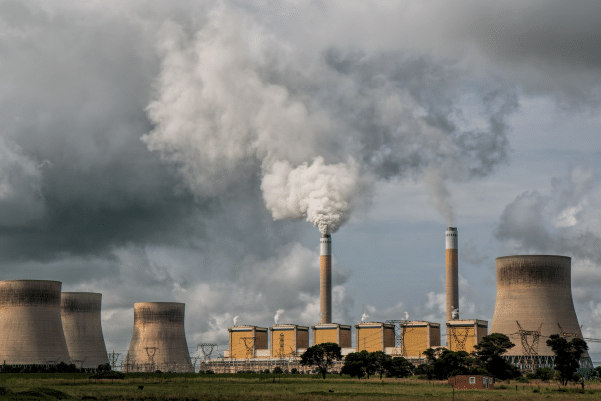 Sign up for our newsletter to have Three Point Thursday sent directly to your inbox and to be notified about new podcast releases and other news & events!
Live a good life. Be a great coach. Earn recognition and money.
Sign up for free newsletters, podcast announcements, event notifications, and more! Indicate your preferences below. You can change your subscription preferences or opt-out at any time.