A Treasure Trove of Questions to Help You Really Get to Know Your Loved Ones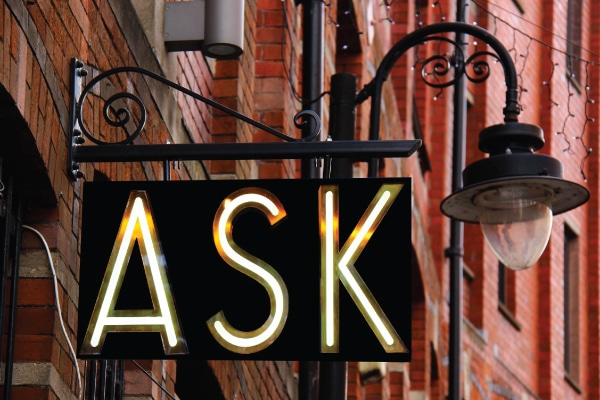 Great questions and great listening make for great conversations, especially when we're talking to friends and family—people we think we know.
To help you ask great questions, check out this list created by StoryCorps.
StoryCorps is a non-profit organization whose mission is to record, preserve, and share the stories of Americans from all backgrounds and beliefs.
In 2003, StoryCorps opened a storybooth in Grand Central Terminal in New York City, and since then it has recorded more than 60,000 interviews among more than 100,000 participants.
Many of these interviews have been archived in the Library of Congress for future generations to hear.
If this has piqued your interest, you might also enjoy checking out StoryCorps Wikipedia page.
These questions might also make great journal prompts if you want to get to know yourself better, or to leave a written record for your posterity.
Now you've got a list of great questions. All that's left is to ask them, and to listen.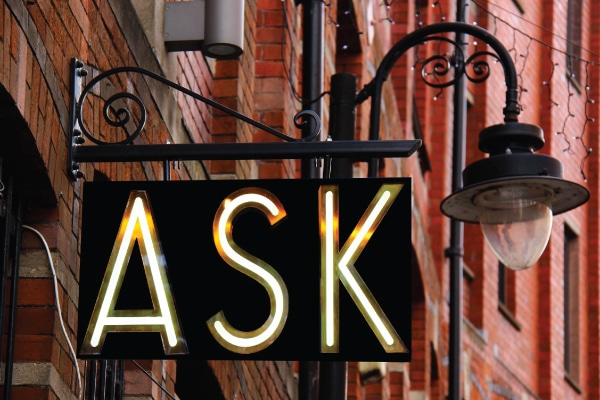 Sign up for our newsletter to have Three Point Thursday sent directly to your inbox and to be notified about new podcast releases and other news & events!
Live a good life. Be a great coach. Earn recognition and money.
Sign up for free newsletters, podcast announcements, event notifications, and more! Indicate your preferences below. You can change your subscription preferences or opt-out at any time.