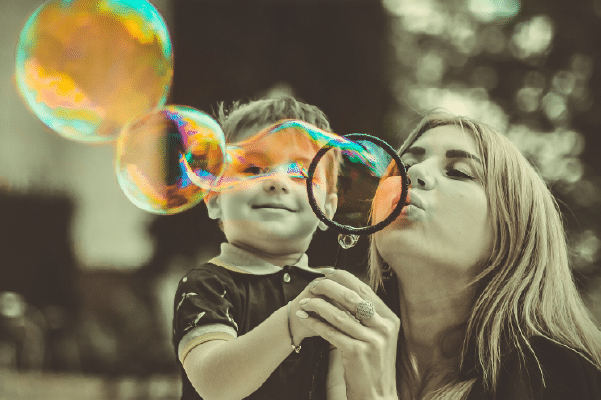 Anyone who's ever raised kids knows that it can be hard.
And anyone who's ever managed money can attest that it can also be hard.
It's no wonder then that that raising children who spend, save and give money well is really, really hard.
Someone who can help is Ron Lieber, The New York Times "Your Money" columnist since 2008. Ron wrote The Opposite of Spoiled: Raising Kids Who Are Grounded, Generous, and Smart About Money.
One gem I discovered in this book is a concise and functional explanation of what it means for a child to be "spoiled." (See if any of these apply to your children):
"Spoiled children tend to have four primary things in common, though they don't all have to be present at once: They have few chores or other responsibilities, there aren't many rules that govern their behavior or schedules, parents and others lavish them with time and assistance, and they have a lot of material possessions."
Ron then goes on to provide many practical ways to think about money and to talk with your kids about managing it intelligently and responsibly. In other words, how you can raise kids who are the opposite of spoiled.
I'll interview Ron later this month for the School for Good Living Podcast.
Ron's latest book is The Price You Pay for College: An Entirely New Road Map for the Biggest Financial Decision Your Family Will Ever Make.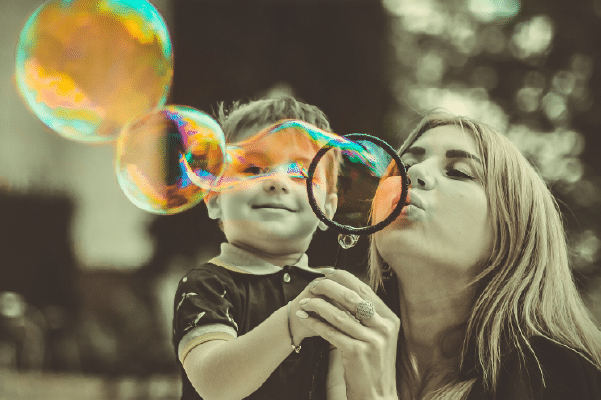 Sign up for our newsletter to have Three Point Thursday sent directly to your inbox and to be notified about new podcast releases and other news & events!
Live a good life. Be a great coach. Earn recognition and money.
Sign up for free newsletters, podcast announcements, event notifications, and more! Indicate your preferences below. You can change your subscription preferences or opt-out at any time.