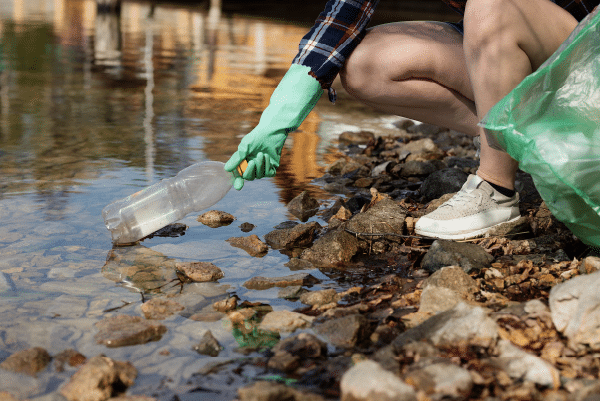 Writing this week's Three Point Thursday from the safety and comfort of my home in the United States, I'm reminded of how blessed I truly am.
As you know, Russia has invaded Ukraine. People are dying.
The United States offered to evacuate Ukranian president Volodymyr Zelensky, but he declined, saying, "The fight is here. I need ammunition, not a ride."
May we all be so dedicated to what we love and are responsible for. And may peace soon return to Ukraine.
Soil, Sacred Commerce and Sustainability
I recently watched Kiss the Ground, an award-winning 2019 documentary that asserts that by regenerating the world's soils, we can completely and rapidly stabilize Earth's climate, restore lost ecosystems and create abundant food supplies. 
Ryland Englehart, producer of the Kiss the Ground documentary (and co-founder of a non-profit organization of the same name), did a thought-provoking interview on Rich Roll's podcast a few years back.
Ryland is co-owner of the nationally recognized plant-based restaurants (in California), Cafe Gratitude and Gracias Madre.
Ryland was motivated to open (and run) these restaurants by a spirit of love, gratitude and service, and decided to do so in order to "be who he said he was" in the world.
This article explains more about Ryland's journey and commitment to practicing "sacred commerce."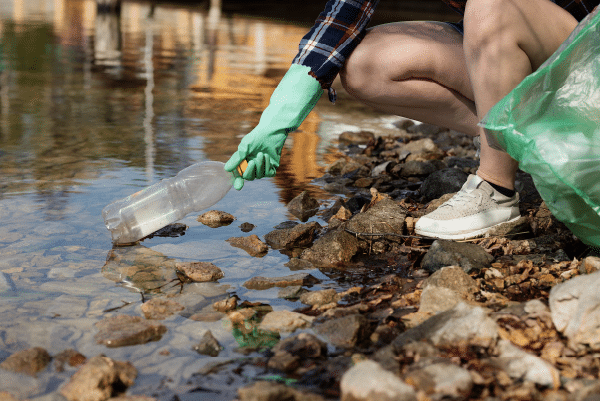 Sign up for our newsletter to have Three Point Thursday sent directly to your inbox and to be notified about new podcast releases and other news & events!
Live a good life. Be a great coach. Earn recognition and money.
Sign up for free newsletters, podcast announcements, event notifications, and more! Indicate your preferences below. You can change your subscription preferences or opt-out at any time.