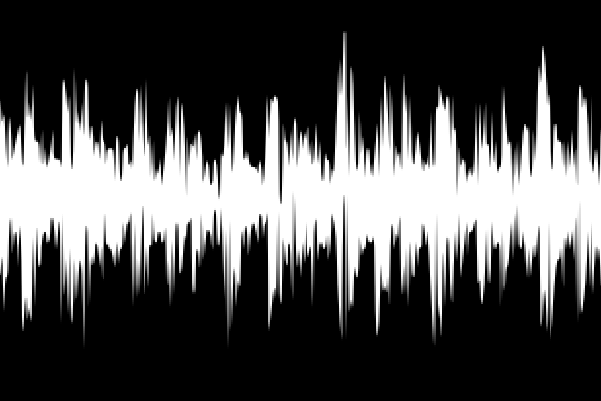 I recently discovered Twenty Thousand Hertz, a lovingly crafted podcast revealing the stories behind the world's most recognizable and interesting sounds.
It's created and hosted by dallastaylor.com.
The podcast's website describes Dallas: Creative Director of DEFACTO SOUND ["the sonic source for the world's most thoughtful brands"] where he has led thousands of high-profile sound design projects—from blockbuster trailers and advertising campaigns, to major television series and Sundance award-winning films. Additionally, Dallas is a TED mainstage speaker, a regular contributor to major publications, and a respected thought leader on the narrative power of sound.
I loved the episode called "Being Dallas Taylor".
From this episode's page: "Your name is so much more than the sound that people call you by. It's an entire human identity, distilled into a few syllables. So what do six people who share the exact same name have in common? It turns out, much more than you might expect. Follow Dallas down the rabbit hole as he speaks to name expert Laura Wattenberg [author of The Baby Name Wizard book series] and five other people named Dallas Taylor."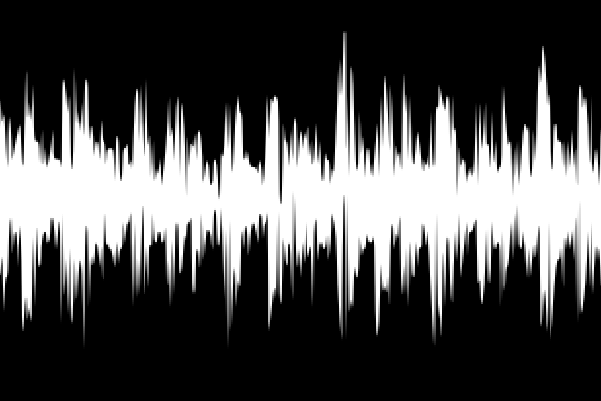 Sign up for our newsletter to have Three Point Thursday sent directly to your inbox and to be notified about new podcast releases and other news & events!
Live a good life. Be a great coach. Earn recognition and money.
Sign up for free newsletters, podcast announcements, event notifications, and more! Indicate your preferences below. You can change your subscription preferences or opt-out at any time.