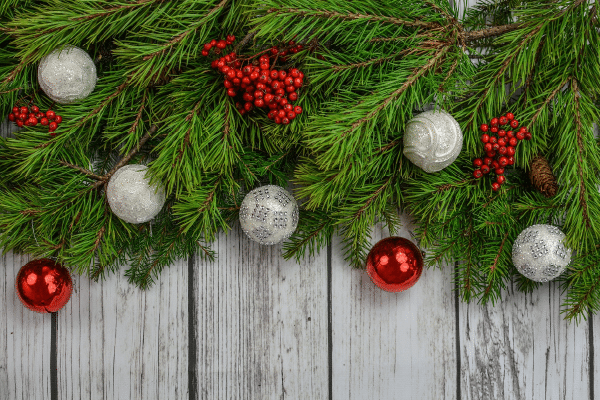 Happy Holidays!
You probably know that December 21st was winter solstice, which means winter has officially begun in the Northern Hemisphere and also that each passing day will have a little more daylight than the last (until June, anyway).
We're neck deep in the holiday season, part of which means that Hollywood has released its big films like Encanto, Spider-Man: No Way Home and The Matrix Resurrections.
However you celebrate the holidays—and survive the winter—I hope life is good for you and your loved ones.
This week's Three Point Thursday contains one article about the end of the pandemic, a quote regarding happiness and meaning, and a game my girls and I have loved playing.
Enjoy!
The End of the Pandemic?
The Atlantic recently published the article "Omicron Is the Beginning of the End".
Its author, Yascha Mounk, offers these perspectives:
"I wager that, whatever course Omicron—or future strains of the disease—might take, we are about to experience the end of the pandemic as a social phenomenon."
"Scientists have their own way of deciding that a pandemic is over. But one useful social-scientific marker is when people have gotten used to living with the ongoing presence of a particular pathogen. By that definition, the massive surge of Omicron infections that is currently coursing through scores of developed countries without eliciting more than a half-hearted response marks the end of the pandemic."
Yascha concludes, "We will, most likely, soon lead lives that look a lot more like they did in the spring of 2019 than in the spring of 2020."
Do you agree?
A Quote to Help You Quit Searching for Happiness and Meaning
"You will never be happy if you continue to search for what happiness consists of. You will never live if you are looking for the meaning of life." -Albert Camus
A Fun Game about Happy Little Dinosaurs Whose Lives Always End Horribly
"Smile, it's almost over."
So admonishes Happy Little Dinosaurs, a game that my daughters and I have a had a lot of fun playing recently.
From the game's description: "In this game, you are a Dinosaur, and life repeatedly tries to punch you in the face…you know, just like your real life. But if you thought your life was hard, buckle up. The dino world is full of tar pits, killer squirrels, and really bad haircuts, not to mention the looming threat of extinction. The goal of the game is to survive all of life's little disasters and be the first Dinosaur to reach 50 points. You can also win if you're the last Dinosaur standing…so…if all of your friends are dead."
To get a better sense of Happy Little Dinosaurs, check out the game's 42-second intro video here.
May your holidays be filled with light – (just not from meteors headed your way)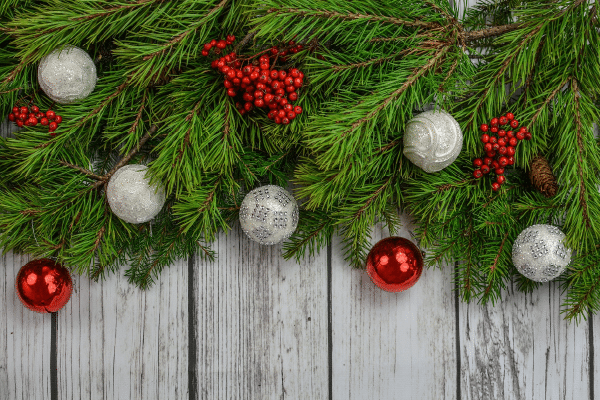 Sign up for our newsletter to have Three Point Thursday sent directly to your inbox and to be notified about new podcast releases and other news & events!
Live a good life. Be a great coach. Earn recognition and money.
Sign up for free newsletters, podcast announcements, event notifications, and more! Indicate your preferences below. You can change your subscription preferences or opt-out at any time.